Chimney Repair Service in Gurgaon: Incredible Expertise
About Us

Chimney Repair Service in Gurgaon
The Major Brands We Service Are
Our expertise extends to a variety of chimney brands, ensuring comprehensive repair solutions for your specific model.
Faber, Elica, Hindware, Glen, Prestige, Sunflame, Pigeon, Kutchina and more…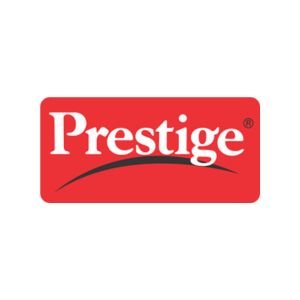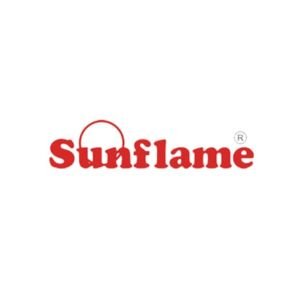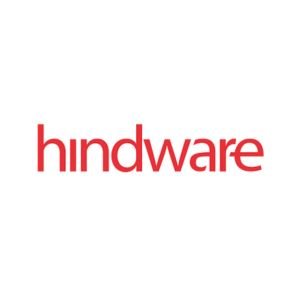 Why Choose Repairo for Chimney Repair Services in Gurgaon
Our group contains exceptionally professional technicians with significant experience in the intricacies of chimney repair. We concentrate on addressing a variety of chimney troubles, making sure that your kitchen stays smoke-loose and practical.
Understanding the essential role a chimney plays in your kitchen, we prioritize a prompt response. Expect our technicians at your doorstep within 60 minutes of your service request, minimizing disruptions to your daily cooking routine.
Repairo believes in giving cost-effective solutions without sacrificing quality. Our open pricing system assures that you get dependable repairs for less, not more.
Quality is paramount in our chimney restoration services. We prioritize the use of proper spare components, ensuring the longevity and efficiency of your chimney. Trust Repairo for a great carrier that consists of genuine additives without delay sourced from producers.
Our Chimney Repair Services in Gurgaon
Discover excellence in chimney repair with our comprehensive services in Gurgaon. Our skilled technicians specialize in addressing various chimney types.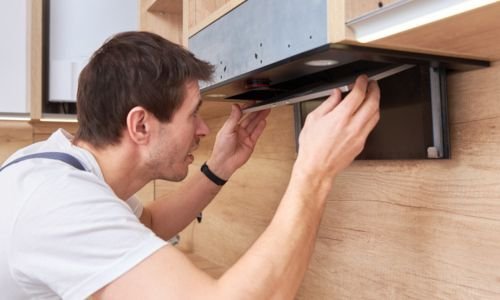 Chimney Repair in Gurgaon
Accurate diagnosis is the first step toward efficient repairs. Our technicians employ advanced diagnostic tools to identify the root cause of chimney issues, ensuring precise solutions.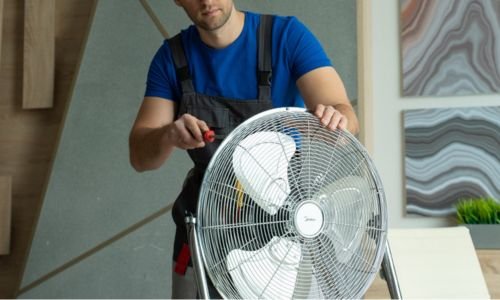 Motor and Fan Repair Services
A malfunctioning motor or fan can significantly impact chimney performance. Benefit from our expertise in repairing and replacing chimney motors and fans for optimal functionality.
Duct Cleaning and Repair Services in Gurgaon
Unclean or damaged ducts can compromise the efficiency of your chimney. Our services include thorough duct cleaning and repair, ensuring proper ventilation and smoke extraction.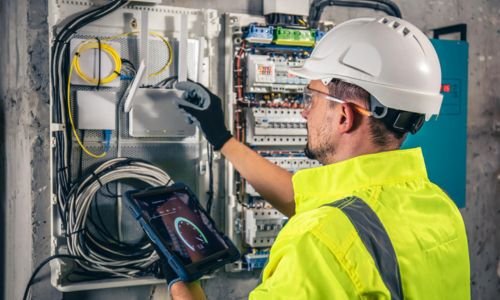 Control Panel and Switch Repair Services
Issues with the control panel or switches can disrupt the seamless operation of your chimney. Our technicians specialize in diagnosing and repair control panel and switch-related problems.
Chimney Lighting and Wiring Solutions
Problems with chimney lighting or wiring require specialized attention. Trust our technicians to address issues related to lighting and wiring for a fully functional chimney.
Regular Maintenance Packages
Preventive upkeep is key to extending the existence of your chimney. Explore our normal upkeep packages, designed to maintain your chimney in pinnacle condition and prevent capability troubles.
" Great experience, very knowledgeable and experienced person, done a great job."
Jiya
" Technician was extremely well behaved and professionally did his work. I would recommend Repairo to everyone."
Parveen
" Thank you Repairo for providing the best in class service. Fully Satisfied"
Jay
" Really quick and accurate service done. Doesn't require rework once service is done. "
Vijay
"Very good service, technician co-ordinated well before to understand the problem to come equipped."
Ritik
Common Chimney Problems and Solutions
Perspiciatis unde omnis iste natus error sit voluptatem accusantium dol oremque laudantium, totam remeaque ipsa.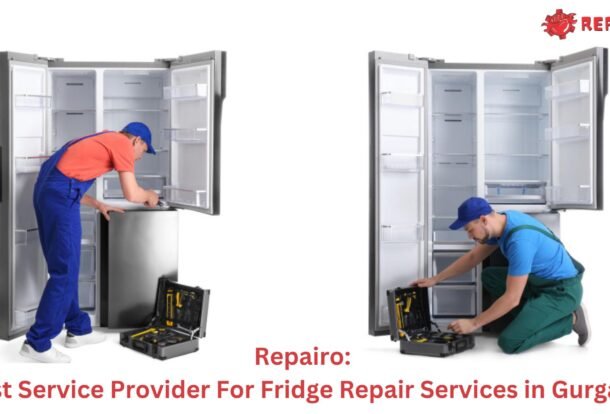 In the hustle and bustle of daily life, household appliances
READ MORE
In today's fast-paced world, the convenience of having a fully
READ MORE
Our professional chimney repair services cover all of Gurgaon, including but not limited to DLF City, Sohna Road, Cyber City, and more. Wherever you are in Gurgaon, Repairo is just a call away.
Don't let a malfunctioning chimney disrupt your cooking experience. Contact us today to schedule a service appointment. Call us at +919540751777 or email us at info@repairo.co.in. We look forward to restoring your chimney to optimal performance. Trust Repairo for all your chimney repair needs in Gurgaon.
Most frequent questions and answers